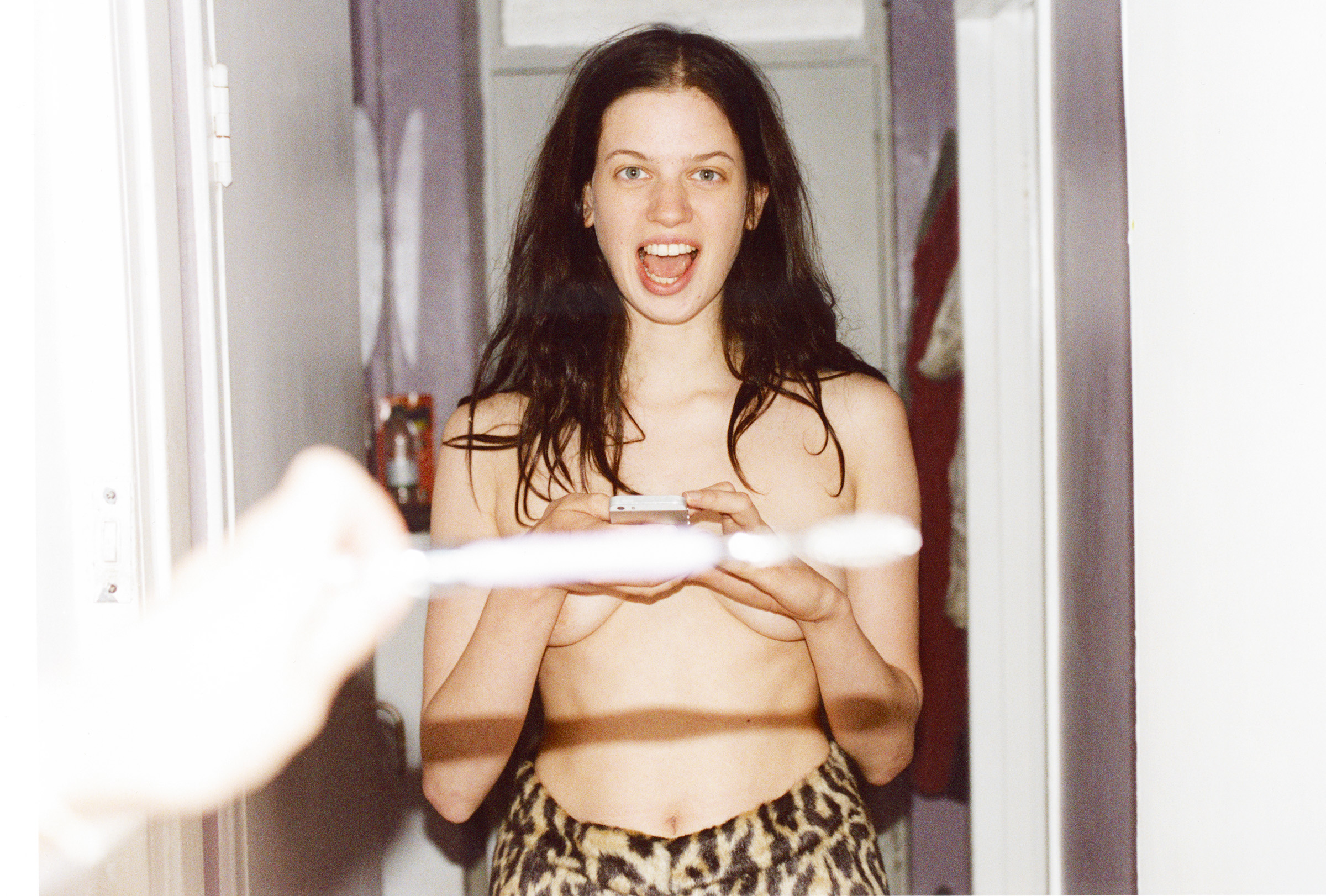 I had talked with Lina for a long time about doing something together, but neither her nor me were very interested in the idea of another fashion shoot. We came up with the idea of making a series of portraits. Bon would devote all our main fashion pages (and budget) to the images.
The result was a project that spanned the course of a summer, with all the usual parameters of a fashion shoot removed – there was no stylist, art director, hair stylist or makeup artist present, and Lina met her subjects one-on-one, at her home as well as at the Standard Hotel in New York. All the preparation and decisions over the images took place before each session, as well as (of course) during editing.
Working with casting agent Ben Grimes, we conceived of a casting with established models such as Lily McMenamy, Ali Michaels and Myla Dalbesio and Arvida Byström, but also friends as well as Lina herself.
Filed under
Collabo­rators
Lina Scheynius

(Photographer)

Ben Grimes

(Casting)

Daniel Björk

(Editor-in-chief)

Tereza Ortiz

(Fashion director)

Katie Burnett

(Stylist)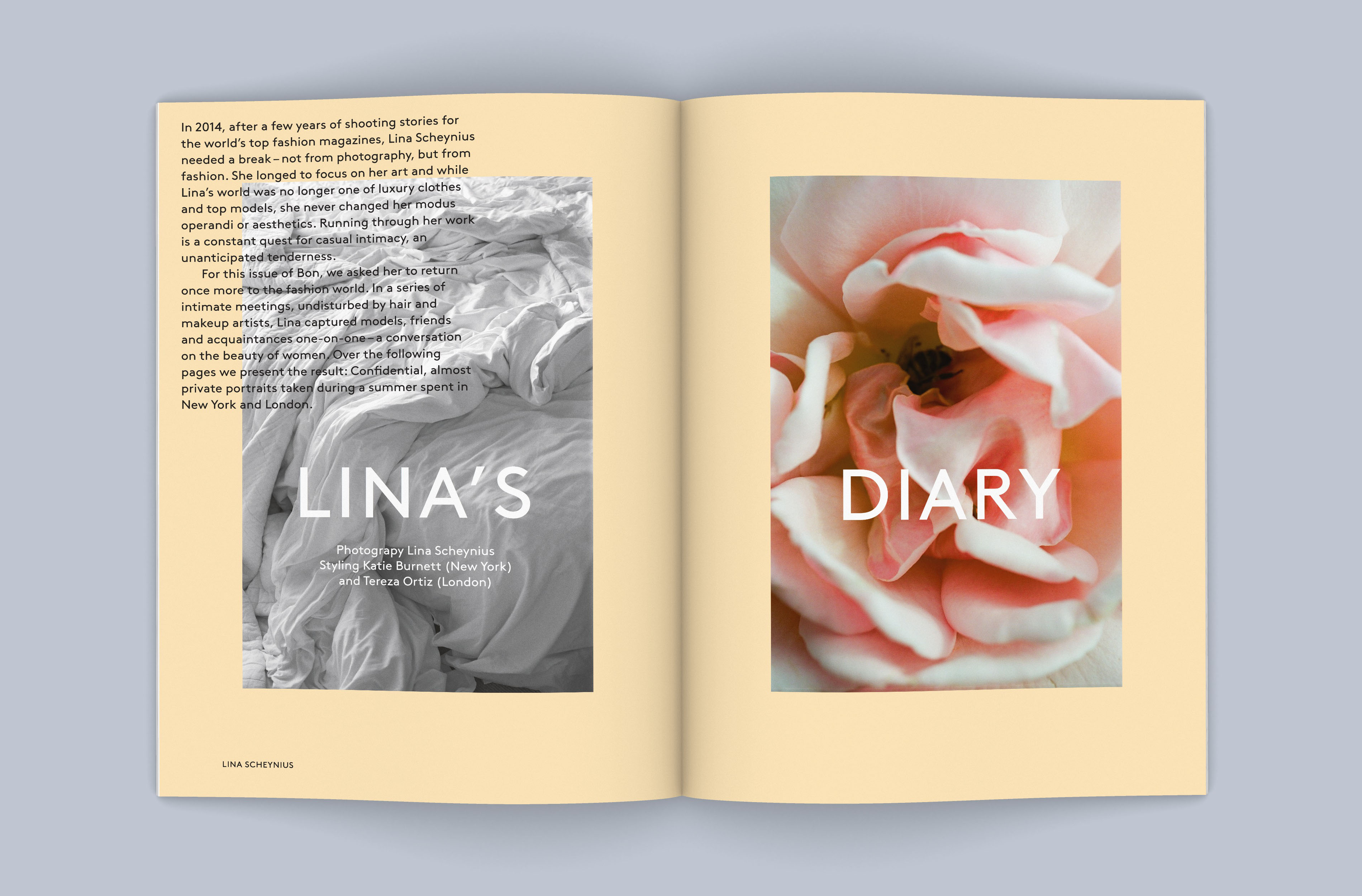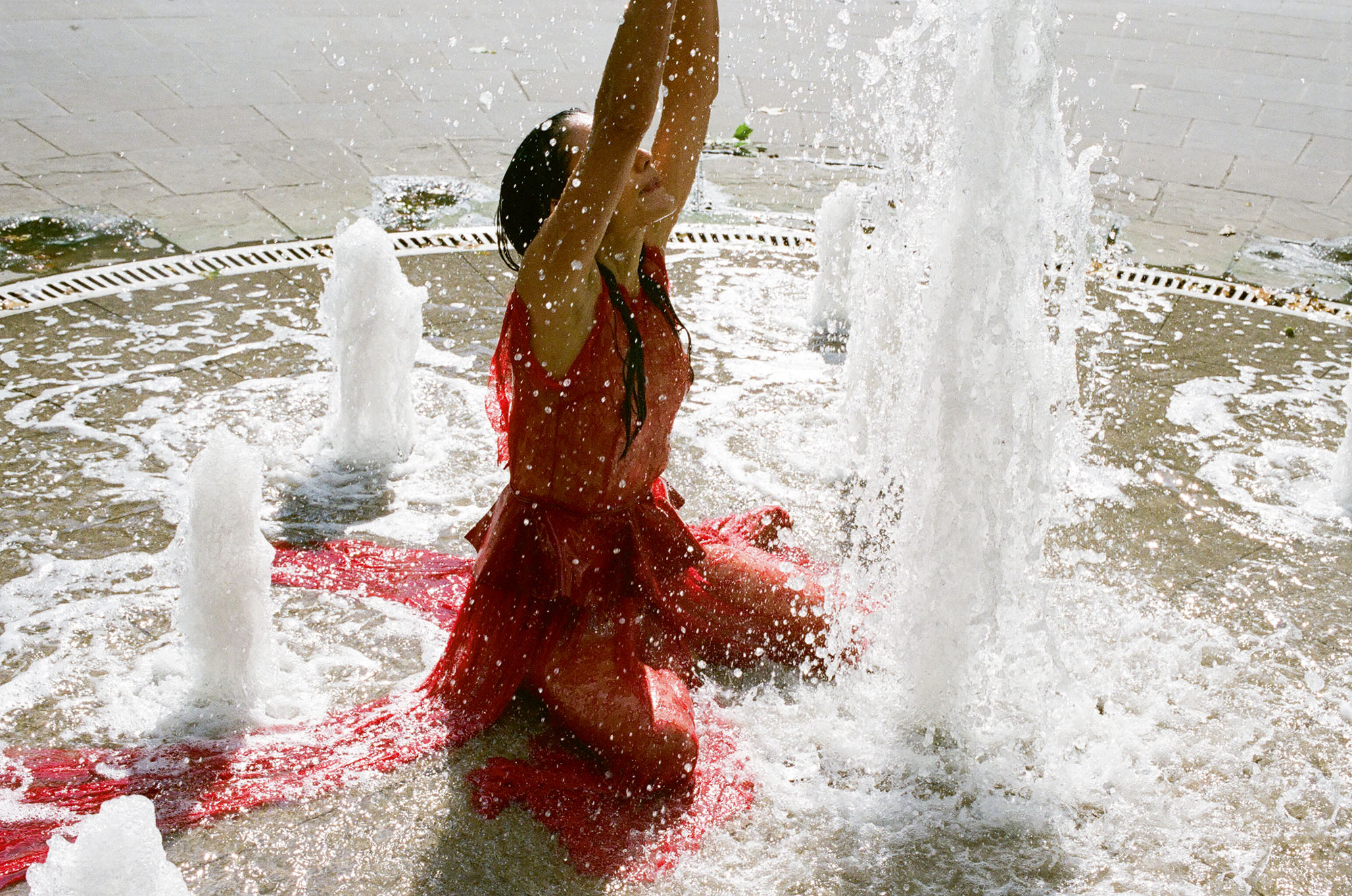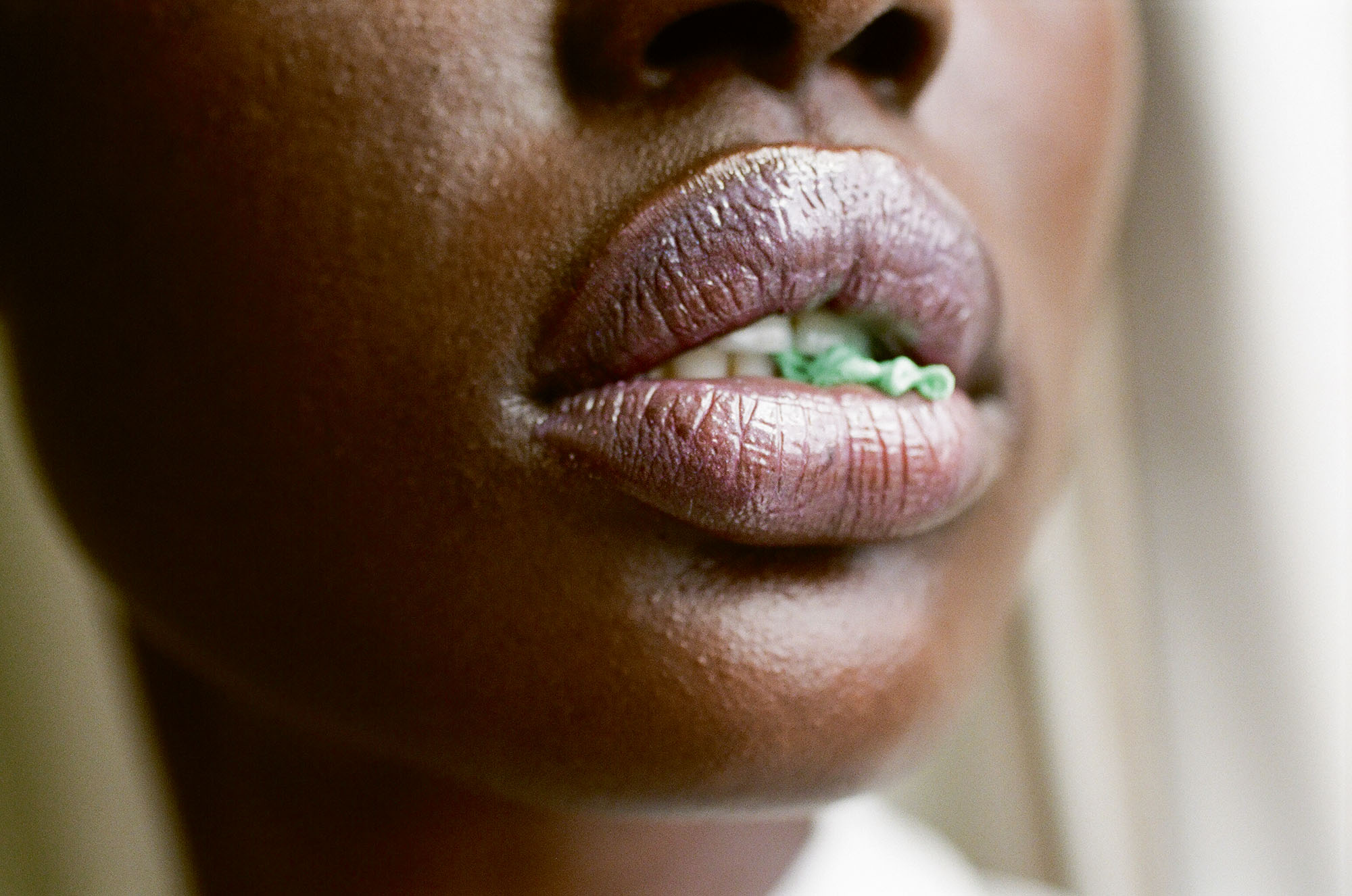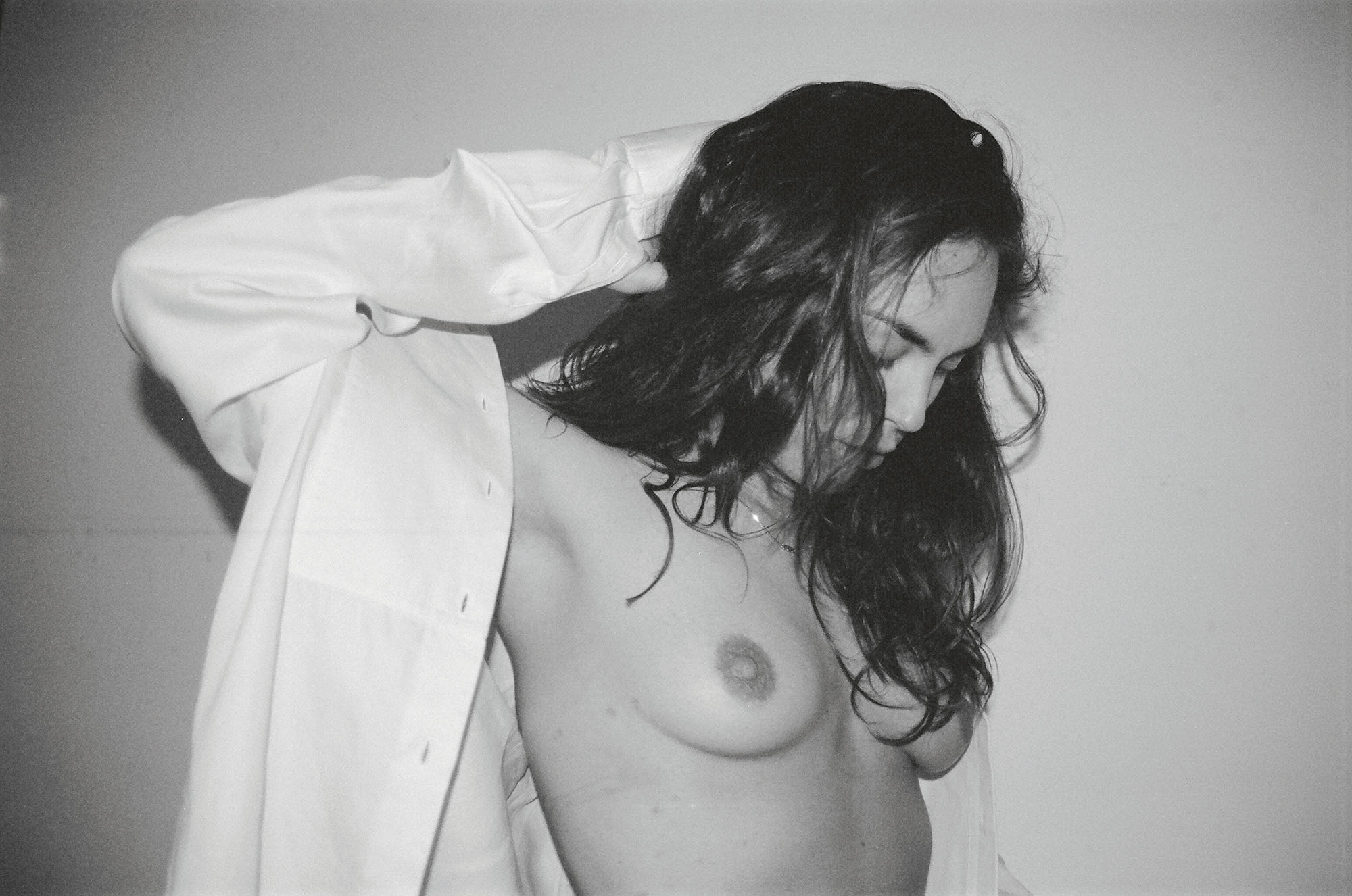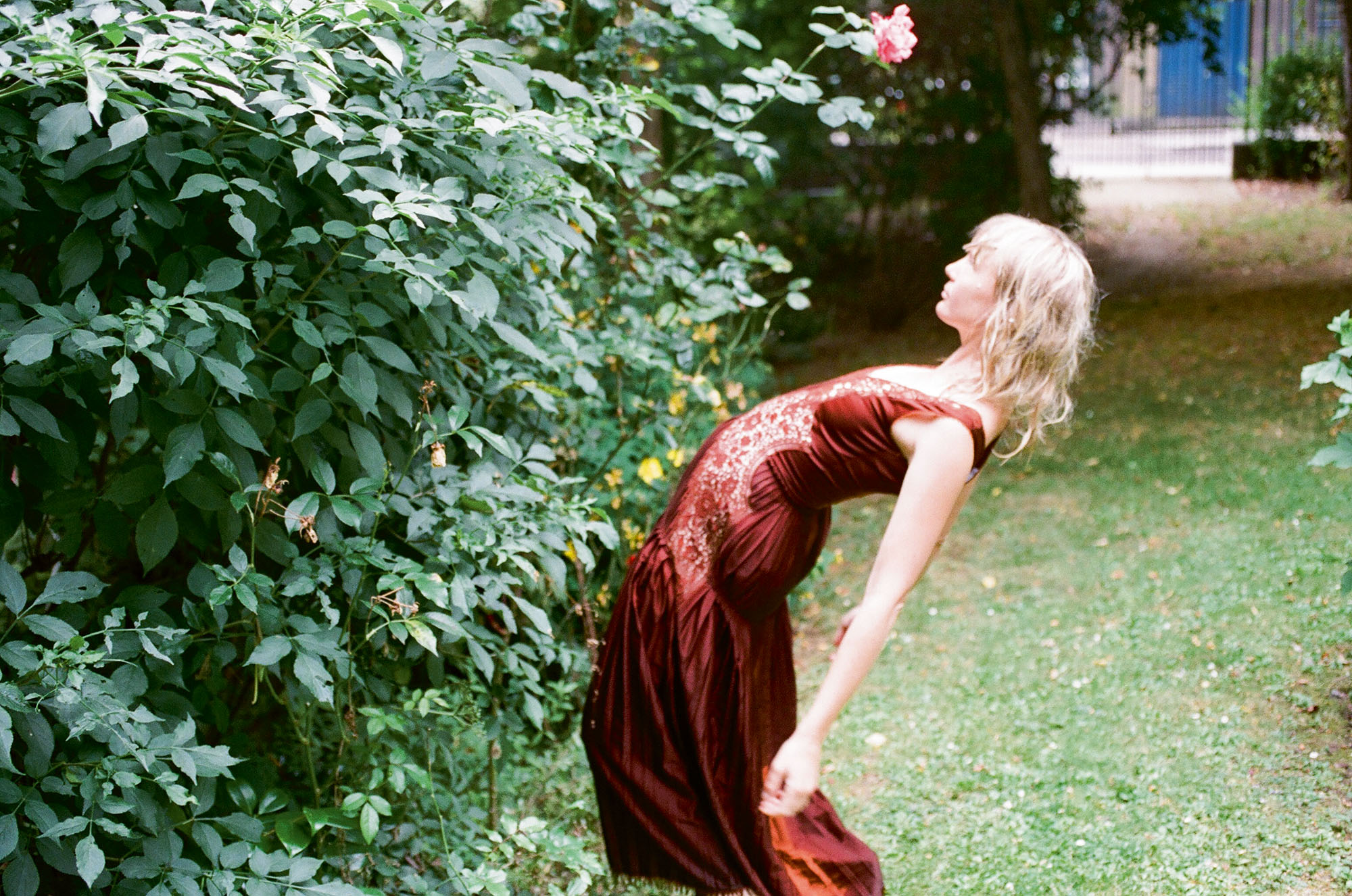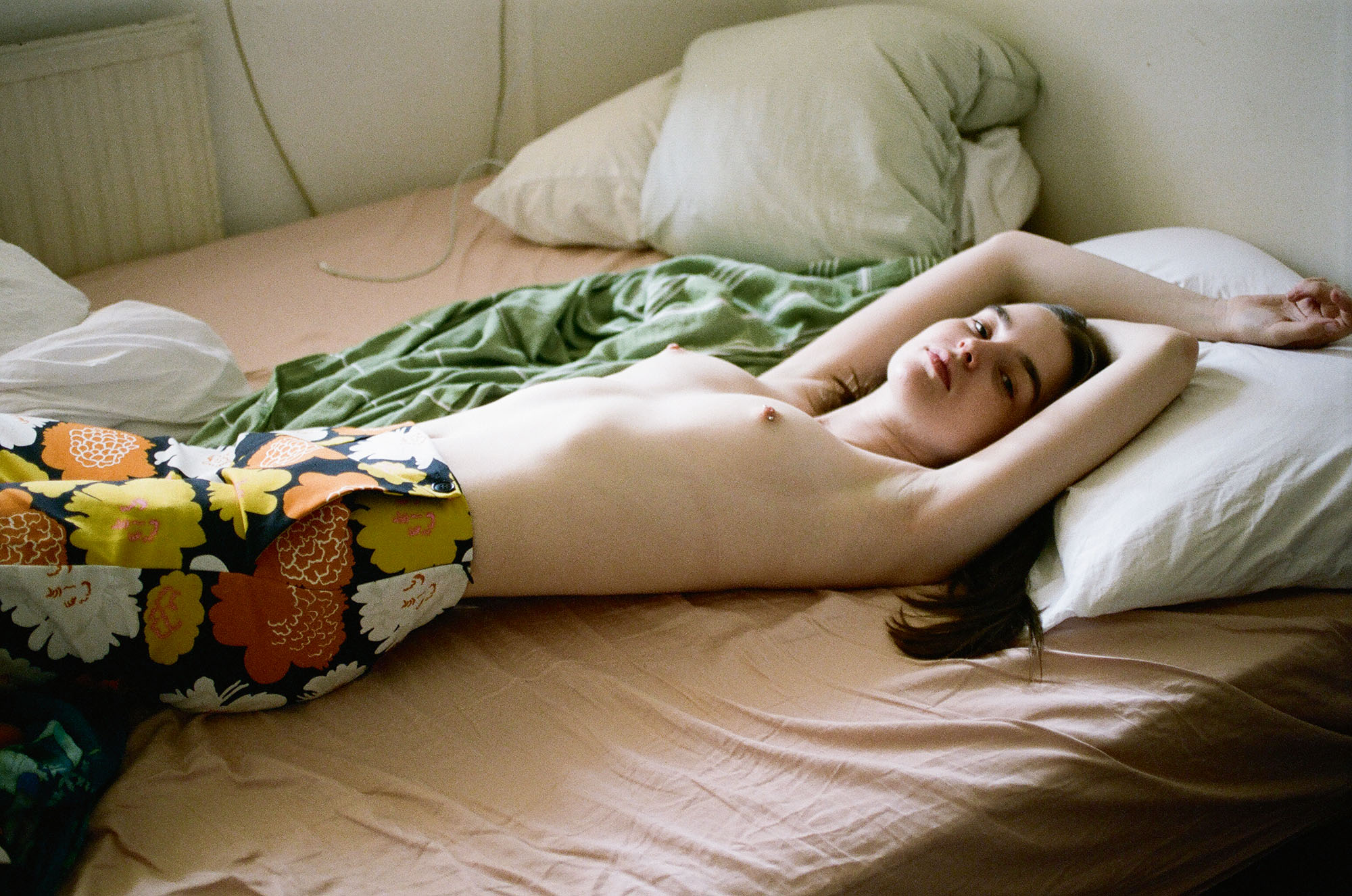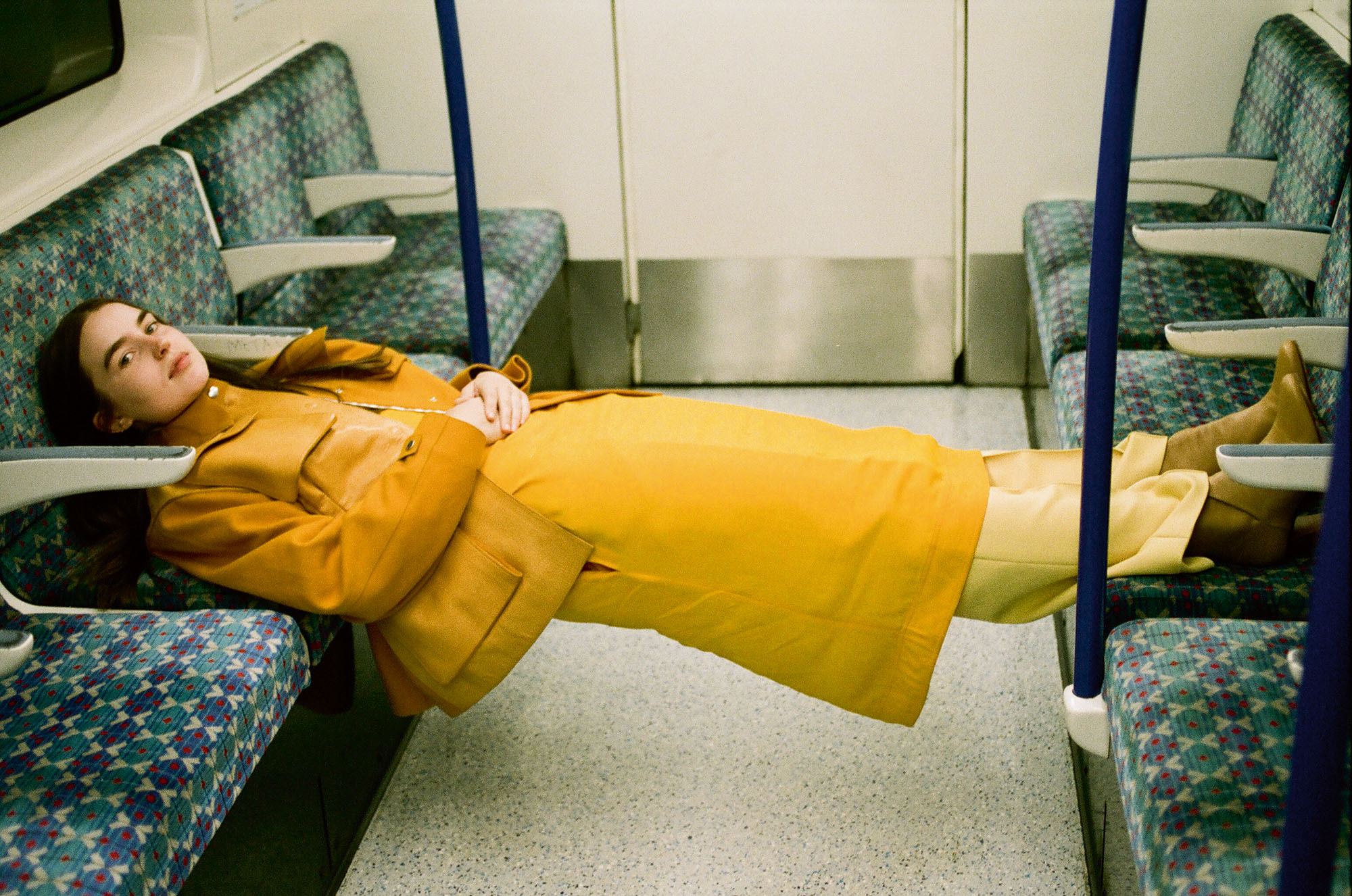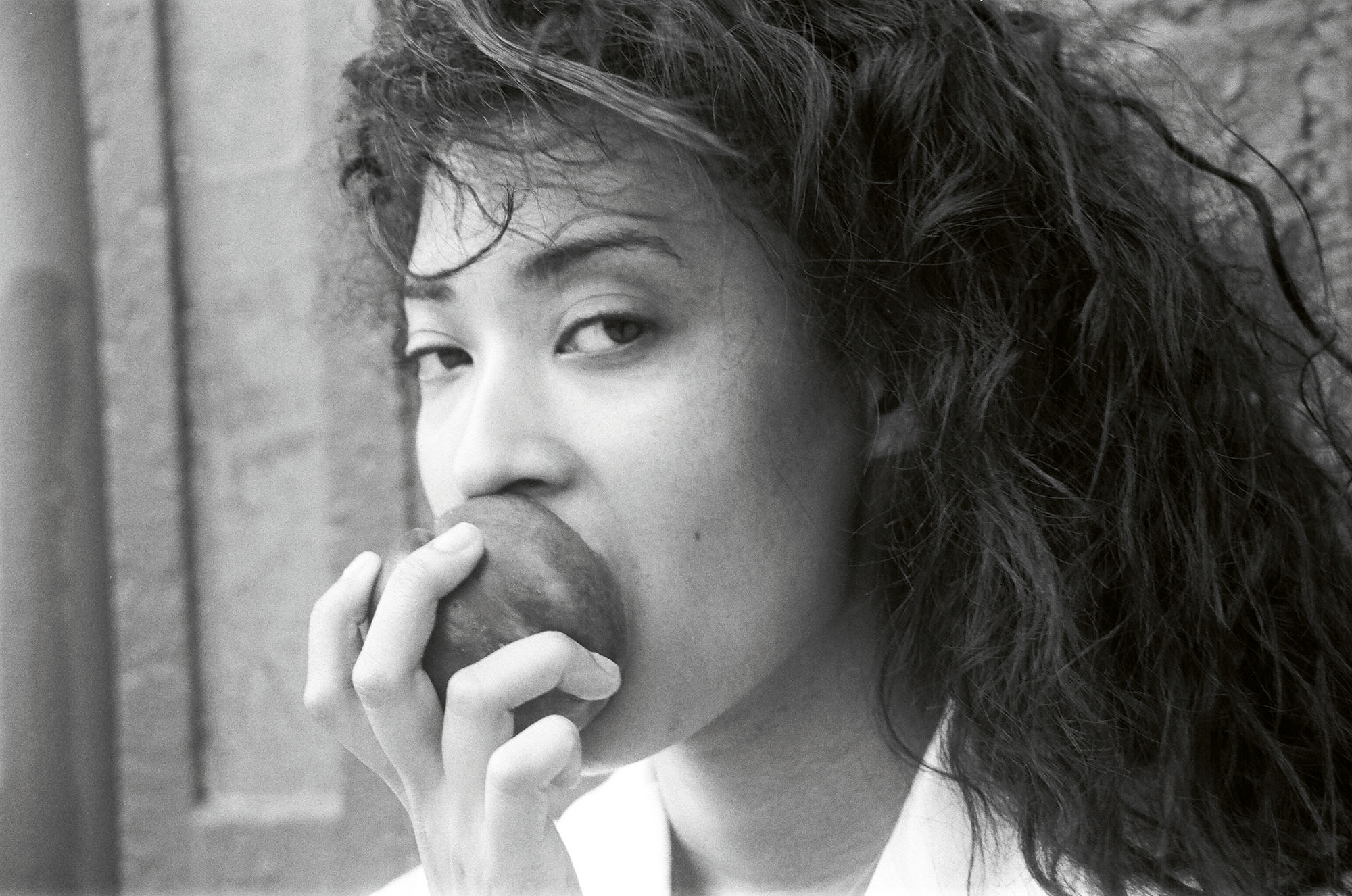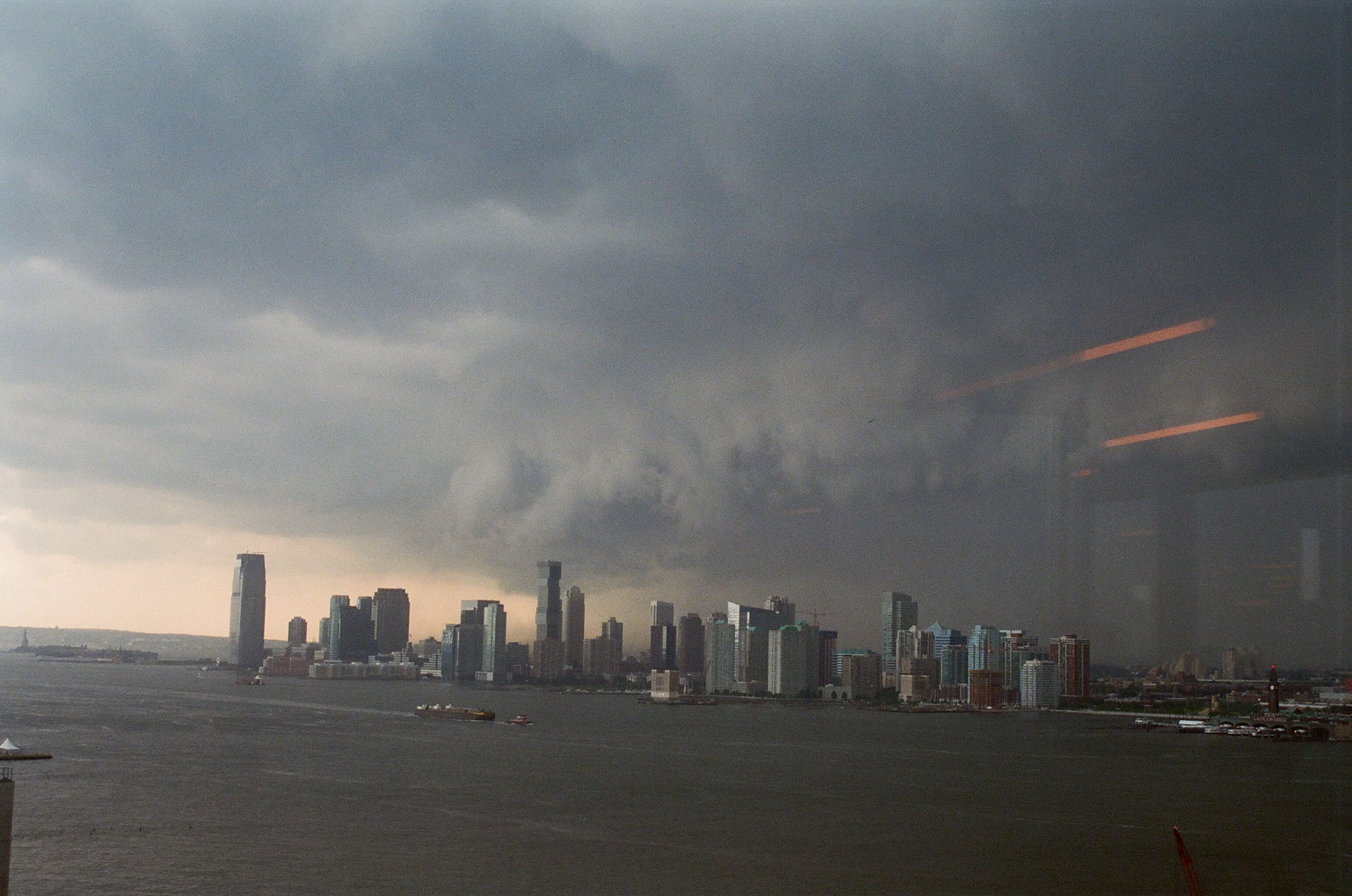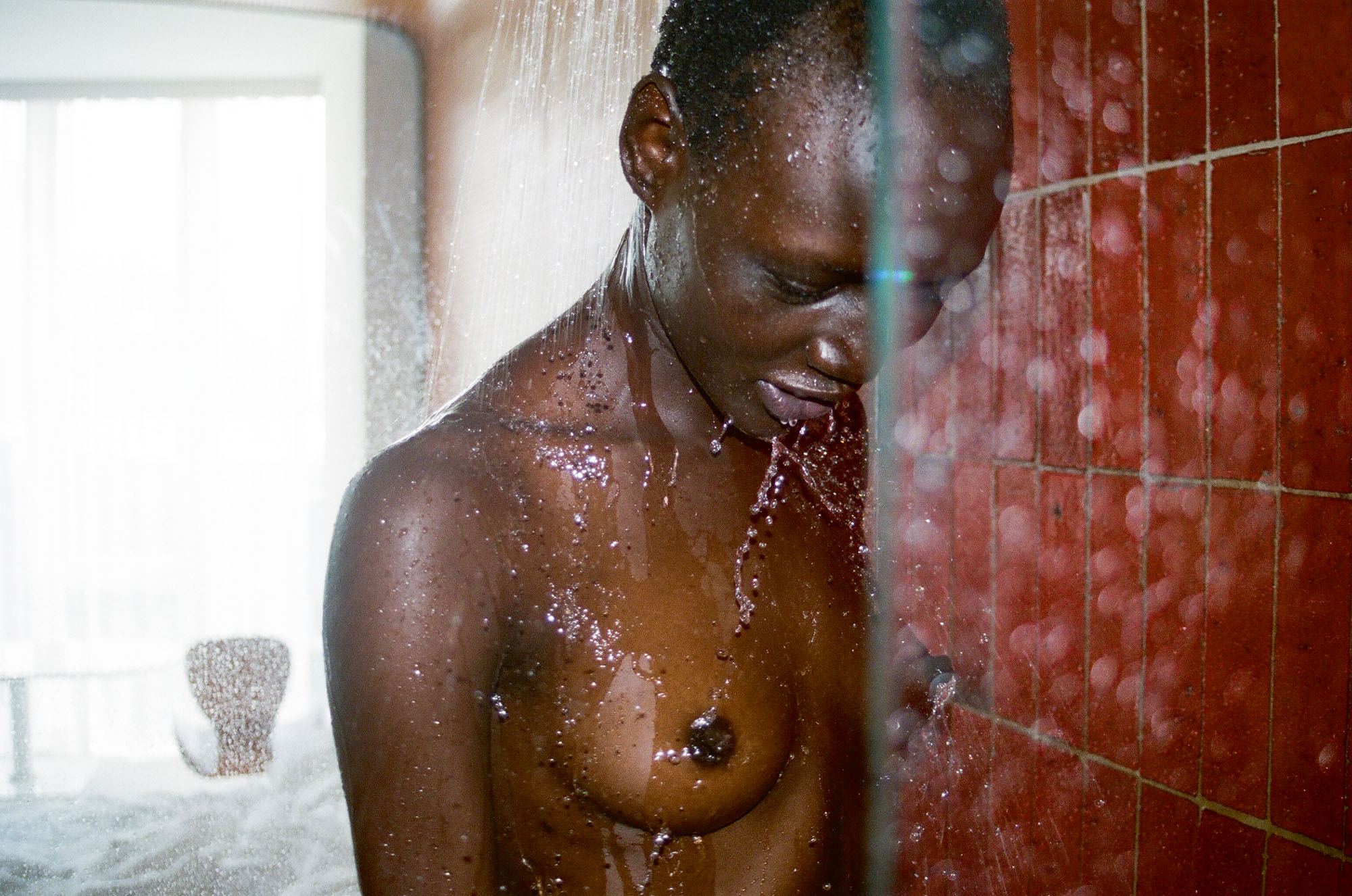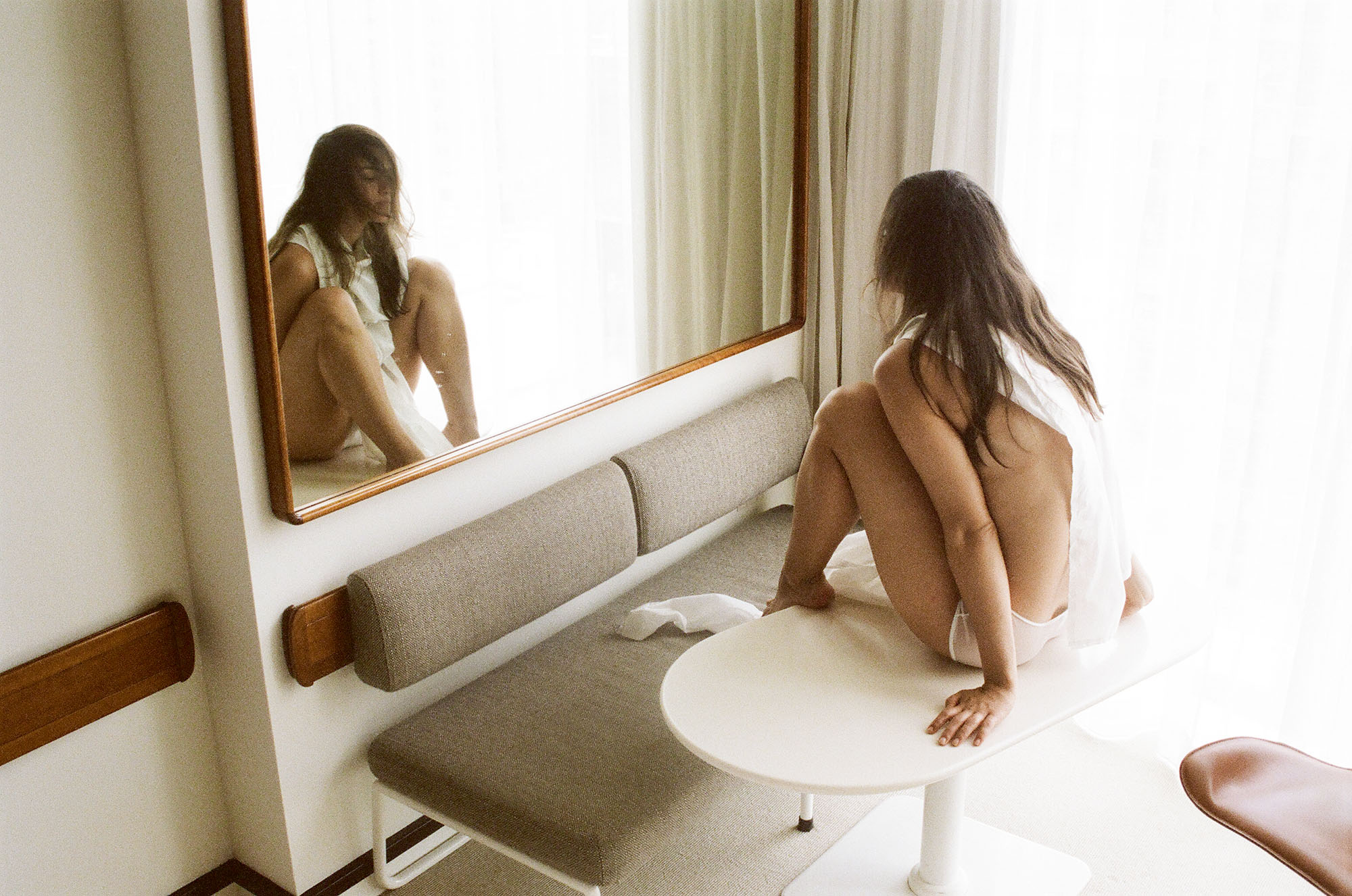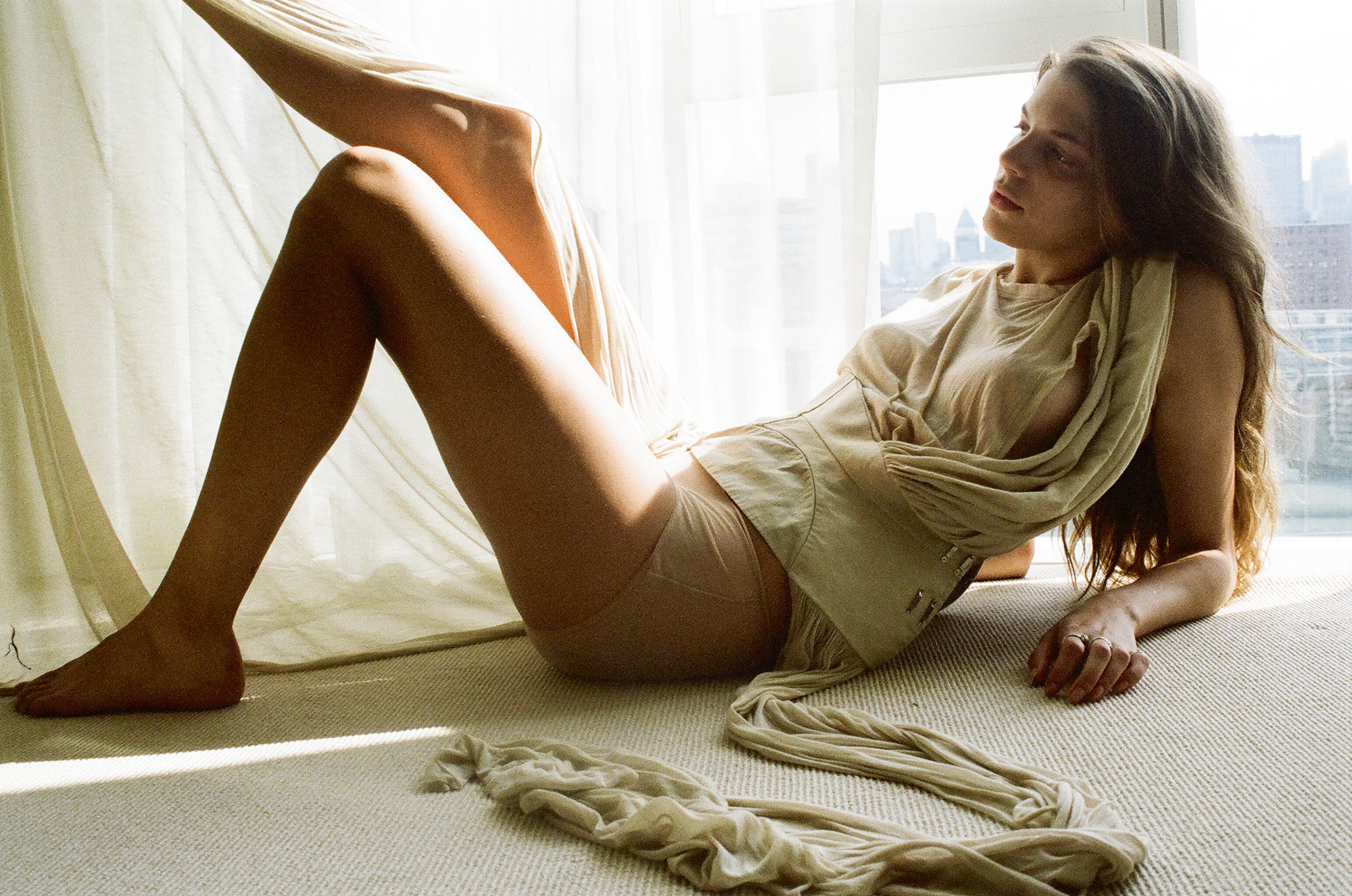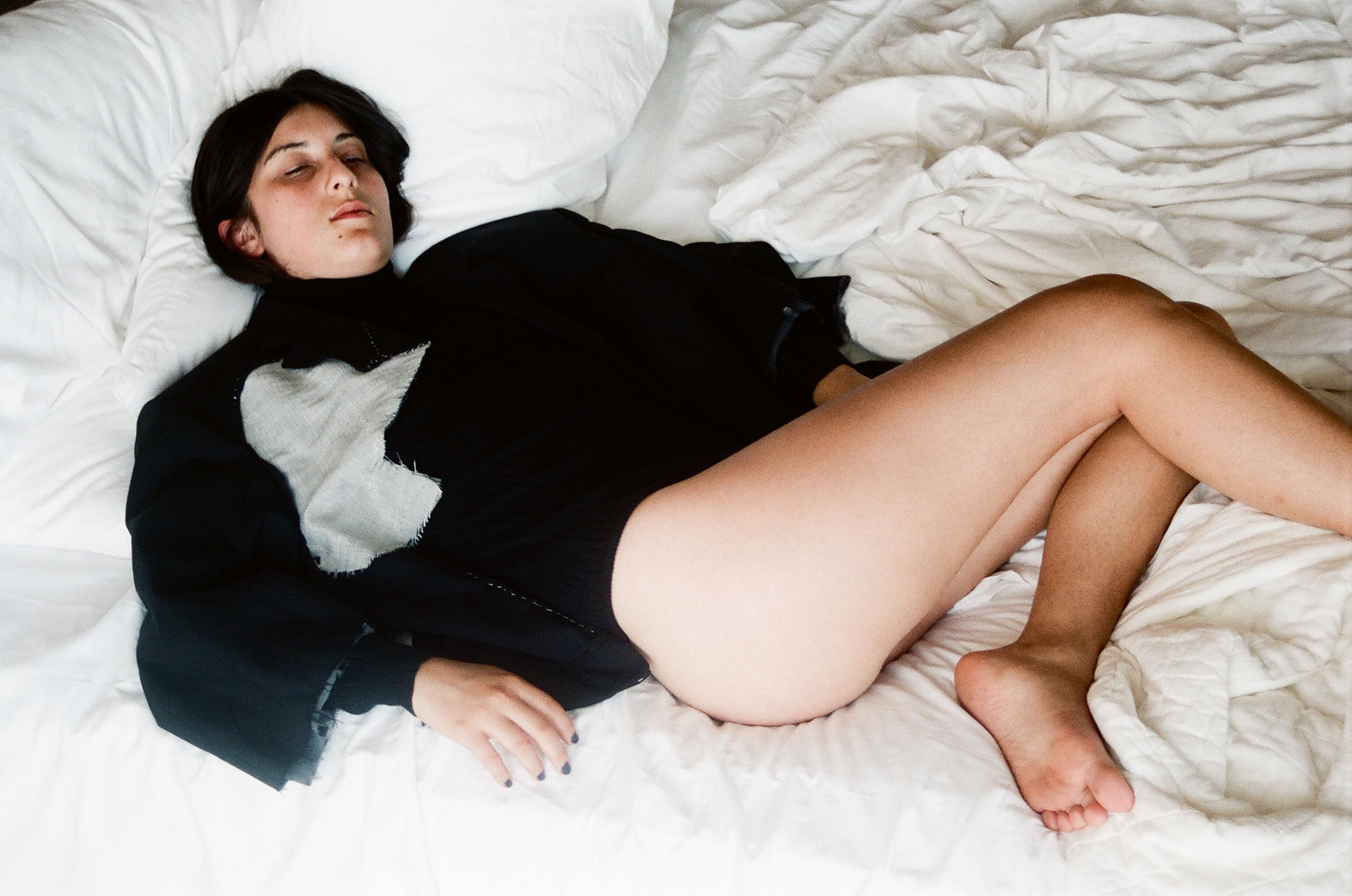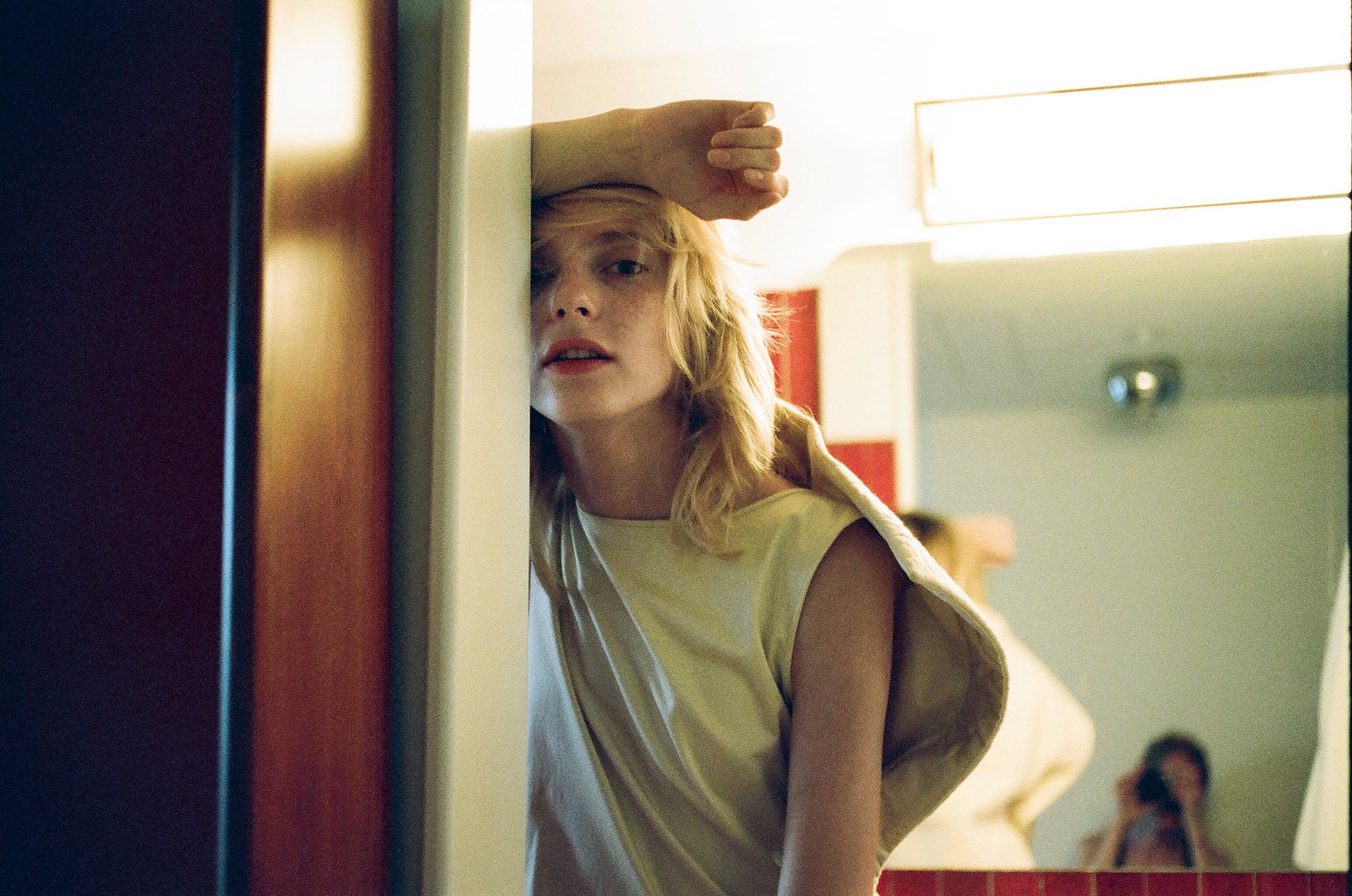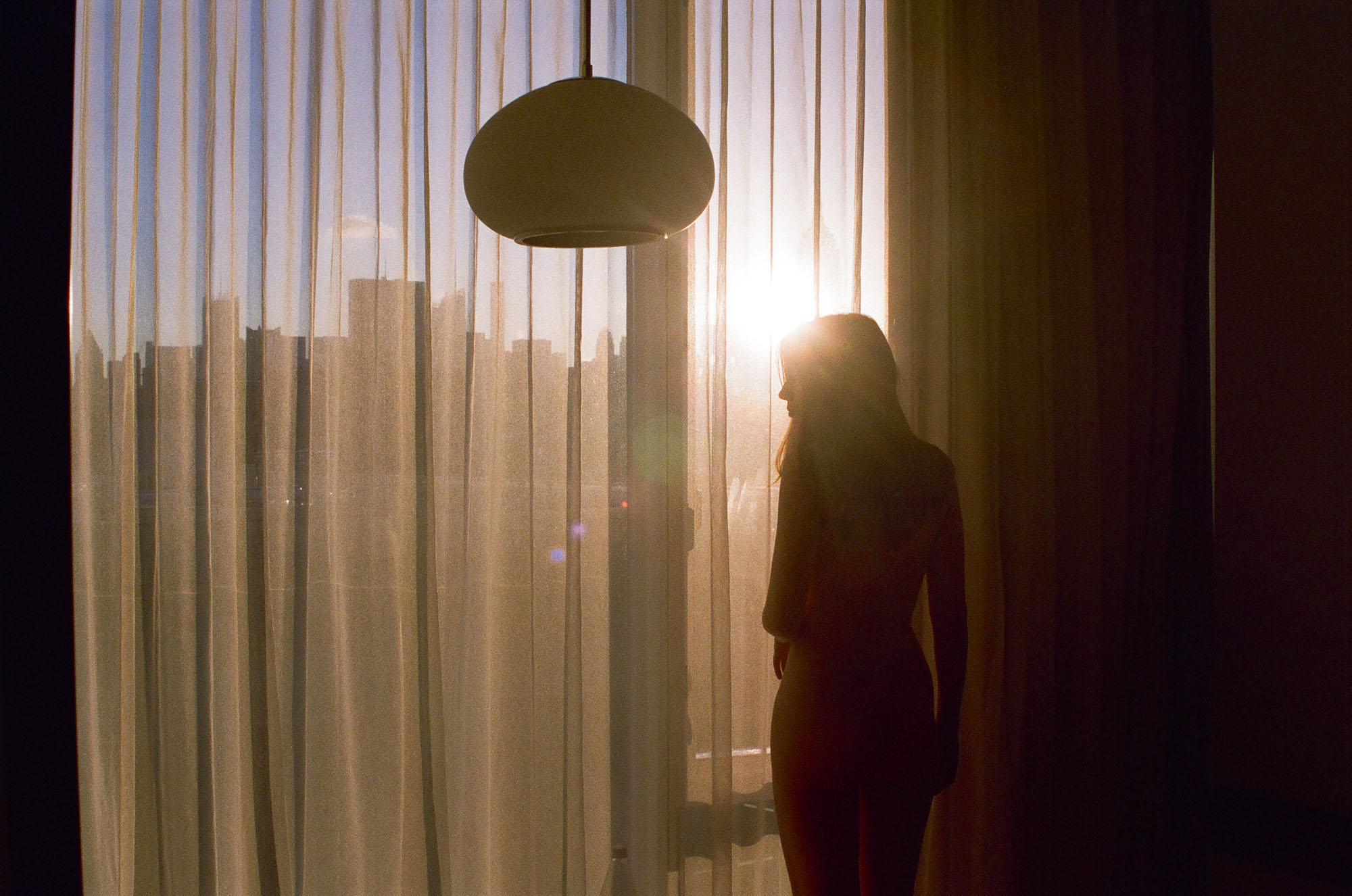 In 2014, after a few years of shooting stories for the world's top fashion magazines, Lina Scheynius needed a break – not from photography, but from fashion. She longed to focus on her art and while Lina's world was no longer one of luxury clothes and top models, she never changed her modus operandi or aesthetics. Running through her work is a constant quest for casual intimacy, an unanticipated tenderness.
For this issue of Bon, we asked her to return once more to the fashion world. In a series of intimate meetings, undisturbed by hair and makeup artists, Lina captured models, friends and acquaintances one-on-one – a conversation on the beauty of women. Over the following pages we present the result: Confidential, almost private portraits taken during a summer spent in New York and London.
Bon A/W 2016, Page 152